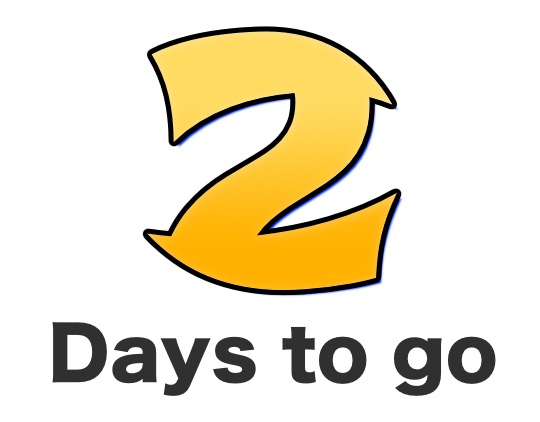 Time has flown by and we are into the final days of our countdown. Only three days to go until many of us will come together for our Sunshine Coast Karate Sign on Day.  It is shaping up to be a lot of fun, all topped with a free sausage sizzle for you to enjoy.
It can be a little overwhelming for some of us when trialling new activities, where as others are quick to adjust and fit themselves in with ease.  No matter what your starting point, this blog post will cover some of the essentials when getting started at Sunshine Coast Karate.  Much of this information is based on the most common questions that have been asked previously by students getting started.  In sharing this information with you, it is our hope that we can give you a warm welcome to Sunshine Coast Karate and help you relax and focus on enjoying your time at Sunshine Coast Karate.
Let's get started:
1.  When is a good time to arrive at Sunshine Coast Karate and is their any paperwork to complete?
We always advise that families arrive 10-15 minutes prior to their class.  This will give a chance to complete a new student interview sheet (one per person), ask any questions and and get a feel for the facility. If you are trialling one of our later classes, feel welcome to come in early and watch the earlier classes.
At our Sign on Day, you'll be welcomed to Sunshine Coast Karate by Debbie and senior members of the dojo.  Debbie, with the help of seniors will be responsible for taking care of you before and after your class.
Pictured to the left is Debbie with a few of her biggest fans at SCK.   Not only does Debbie do a great job taking care of SCK's administrative needs, she looks out for all of our karate kids and always has time for a smile and giggle with the kids
Debbie started out at Sunshine Coast Karate back in 2006 on the sidelines watching her karate kids (now young adults). She continues to support her family with their training goals whilst also extending her support to the wider Sunshine Coast Karate community as our head administrative team member.
REMINDER:  Bookings are required for the Sign on day.  Class sizes are strictly limited, because we want to make it a great experience for all participants.  Click on the following link to secure your place.
https://karate4life.com.au/sign-on-day/
2.  What should you wear?

Light, comfortable and loose clothing. Be mindful that you may be attempting kicking techniques and various seated stretches so take this into consideration when selecting clothes.
If you choose to join Sunshine Coast Karate, our admin team will be able to size you up with your very own white Pyjamas (karate gi).
3.  What about footwear?
We don't train with footwear, so we encourage students to wear slip on style footwear to and from the dojo.  Before entering the dojo, you'll be asked to take off all footwear and jewellery. There are storage shelves available to store your personal items.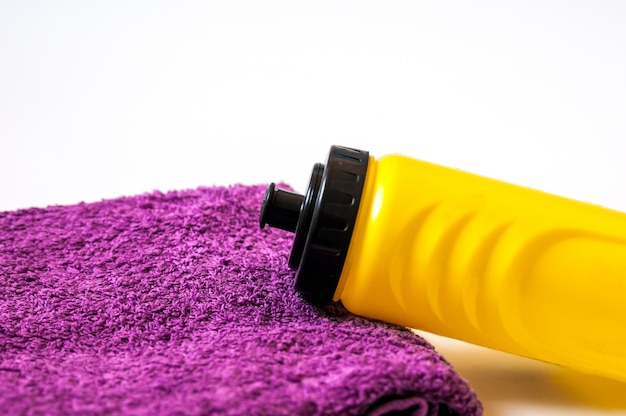 3.  What else should you bring?
It is always a great idea to bring a hand towel and a water bottle to all classes that you attend.  You are welcome to take hand towels and water bottles into the training space with you.  Our teaching team will show you where you can store you water bottles when you come in.
If you have any further questions at this stage, send us through a quick message and we'll do our best to help you.
Look forward to meeting you soon.