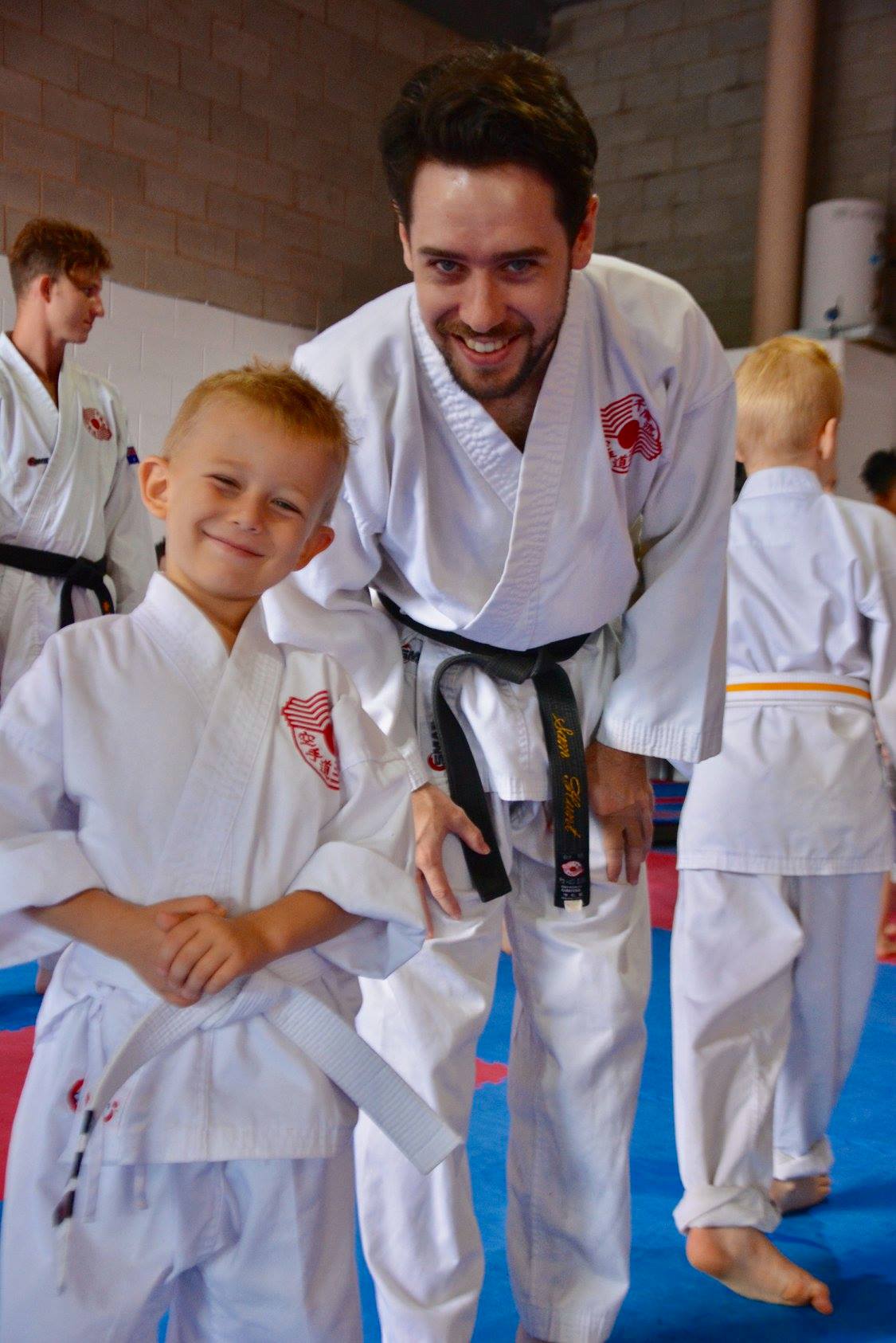 At Sunshine Coast Karate we are fortunate to have Senpai Sam Hunt a part of our SCK family.  Sam only knows one way to train…. "100%".  Sam broke the record for the fastest person to achieve a black belt at SCK.  Starting at SCK in September 2013 and going on to earn his black belt in October 2016. Senpai Sam has since become Secretary of your local association, competed successfully at the 2017 World Championships, trained in Japan with Soke (International Supreme Instructor) and somehow able to fulfill his role as store manager at Concept IT Systems which is based in Maleny.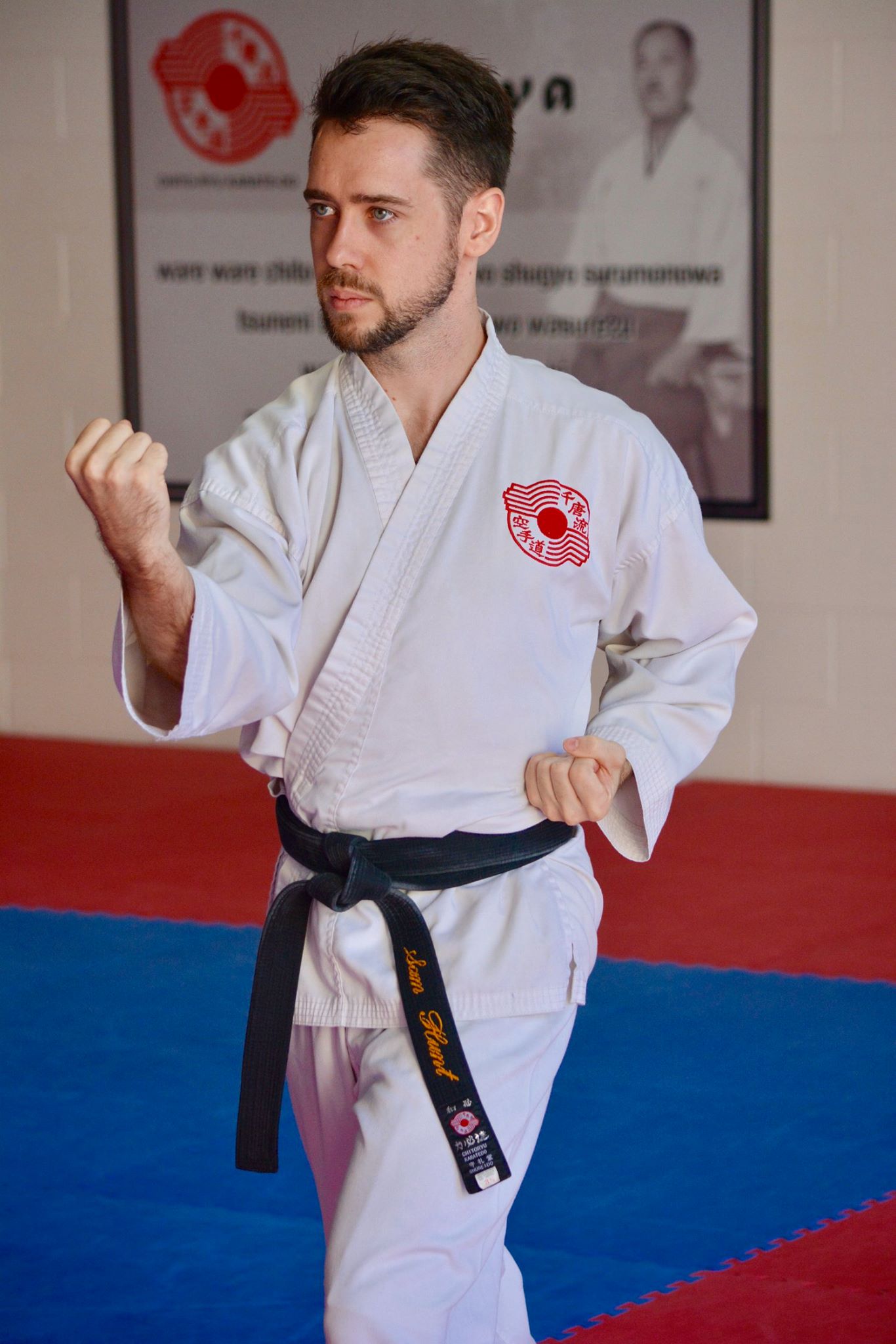 Sam has also been taking care of SCK's technology needs for sometime and continues to share his services with all members at very competitive prices.  Sam can help you with any computer related issues and help you upgrade your devices from a wide selection of computers and accessories from top name brands. Concept IT Systems is your one-stop-shop for all your computing needs. 
For exceptional, convenient and friendly service for all your technology needs, be sure to connect with Senpai Sam.  He truly is a computer whizz and provides speedy service.  Senpai Sam can even meet with you at SCK rather than travelling to Maleny.

---

Contact:  Sam Hunt
Phone:  (07) 54296750.
Web: www.conceptsystems.com.au.
Email:  sam@conceptsystems.com.au
SPECIAL OFFER –  Exclusive to Sunshine Coast Karate Members:  50% off your first computer service (Windows or Mac, a saving of $55). Available until the end of 2018.