Not long now until the QLD Titles and our friendship teams are enjoying a little time in each class to prepare.
We look forward to seeing you all in action soon. Keep up the great work everyone!
For our SCK friends, you can come along and enjoy the QLD Titles this Sunday 12th August at the Kuluin State School hall.  For more event information click here.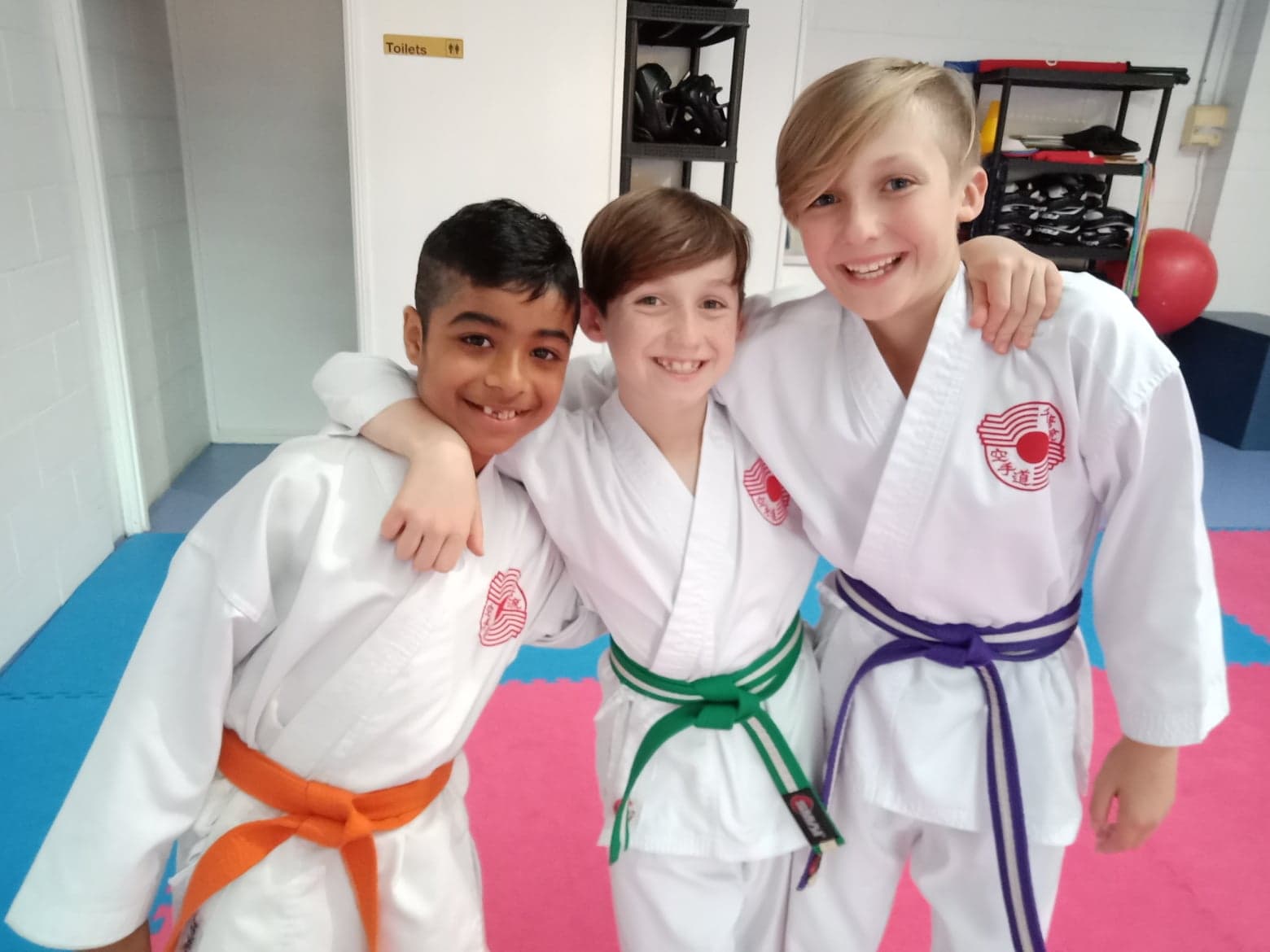 .