Today we celebrate Senpai Sami who has hit the 10 year training milestone at Sunshine Coast Karate.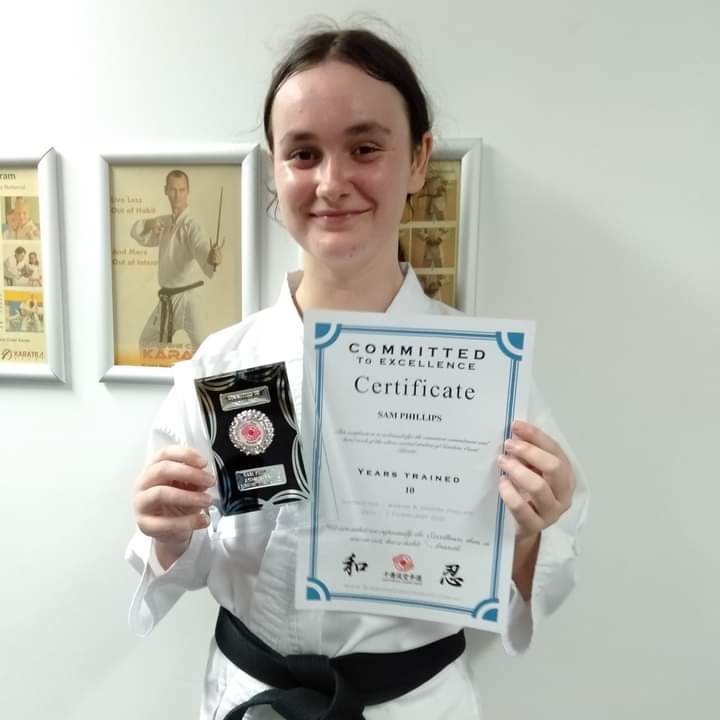 Senpai Sami didn't officially become a member of Sunshine Coast Karate until she was 5 years of age, but she has been a part of many classes since 2005.
Sami was even Sensei Helen's training partner in the day class before she could walk. So many wonderful memories in the dojo.
Thank you to Senpai Sami for inspiring many of us in the dojo. We are very grateful to have been able to share this journey with you.