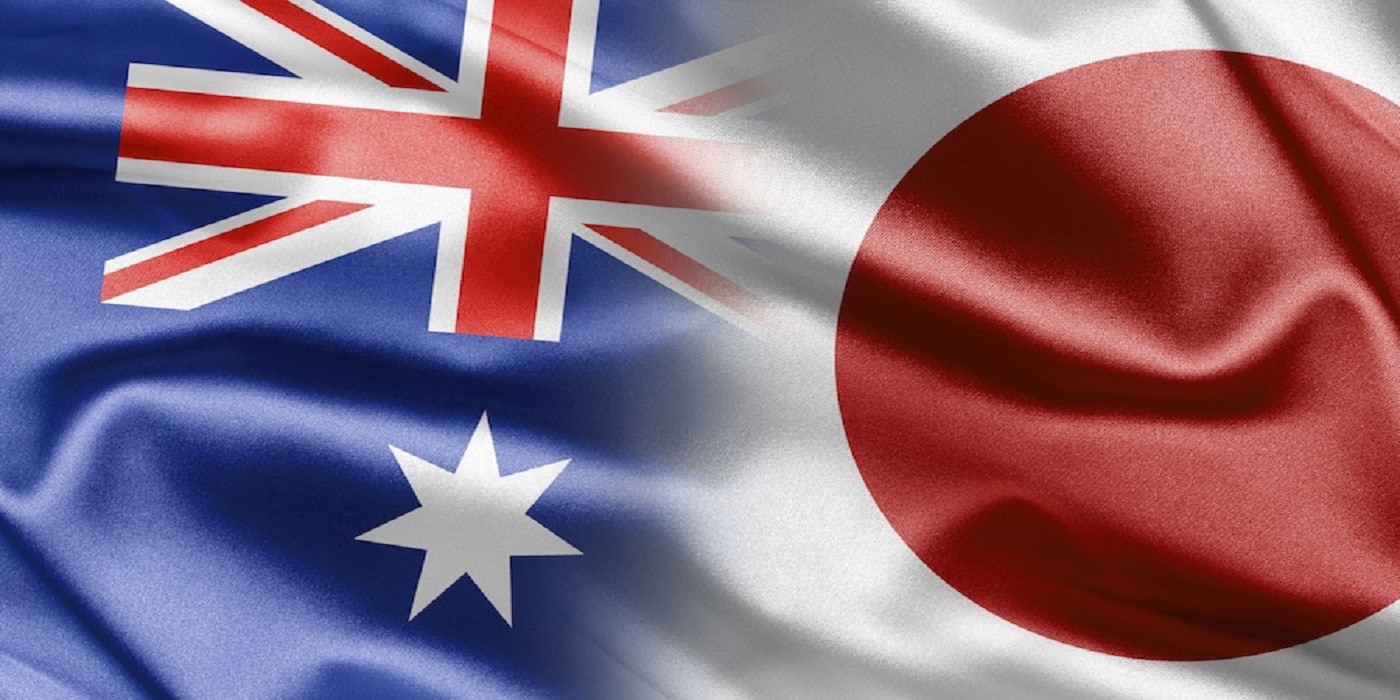 We can only speak of schools in our local area, but many schools seem to have the Japanese language as a part of their curriculum. Kids who learn Japanese at school and then come to the dojo for the first time, will often catch our attention after class to share their excitement that they can already count to 10 in Japanese.
Seeing the joy and enthusiasm in their eyes is priceless. Many of them instantly feel a sense of belonging and comfort in being at Sunshine Coast Karate. We have had students share their Japanese language learning with us at the dojo and we've been able to develop these words and phrases in the dojo environment with them. It's a WIN-WIN for everyone on many level as we all come together to learn and grow our skills.
Below is a picture of young Hayden in our Little Champions program having some fun with Soke (the world wide head instructor of Chito-Ryu Karate-Do) whilst visiting our dojo from Japan.   The kids absolutely love having Soke visit our dojo and always have a lot of fun.

Practicing the Japanese language in the dojo environment is fun, interactive and memorable for all of us. It provides another layer of learning which encourages all of us to expand our minds, even if we all get a little tongue twisted at times. At first it can be quite difficult, but in time you don't even notice that there is so much Japanese language being used.
A few years ago, we welcomed Rika Tsuchida Sensei to the dojo.  For many years Rika Sensei was teaching Japanese at the Sunshine Coast University and has a wealth of knowledge and experience in the field of teaching Japanese.  As busy as Rika Sensei is, she always seems to find time to help us gain a greater appreciation of the Japanese culture and develop our spoken Japanese skills within the dojo.
Rika Sensei was instrumental in helping our Australian Team members with their Japanese language skills before they set off to Japan for the world championships in 2017 and of she's also helped us develop some basic skills prior to Soke's Australian tour for the last few years.  Rika Sensei is also training at Sunshine Coast Karate and continues to raise the bar for all of us with her demonstration of commitment, self-discipline and enthusiasm to her learning.
In previous years, our local association has offered a training scholarship.  Usually this is to go to Japan and train at the International Chito-Ryu Headquarters in Kumamoto.  If you're interested you can read lots of blogs posts on our association website from past scholarship winners.
When you come and try a free class at our Sign On Day, Sat 15th Feb, we want you to be aware that there is a good chance that you are going to hear quite a few Japanese words being thrown around in the dojo.  If you don't understand everything straight away, that's OK, but it is fun and it adds another element to the traditional aspect of the training.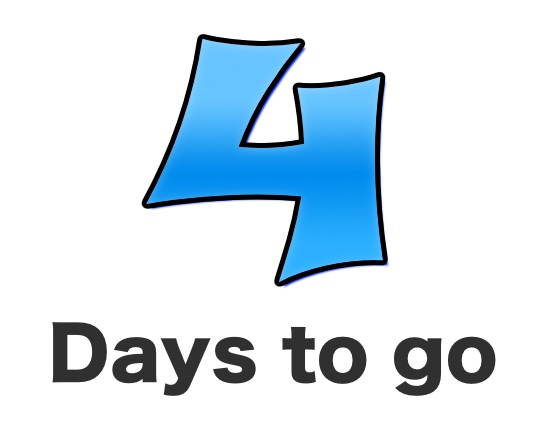 If you're the kind of person that likes to feel a little bit prepared, here's a very short Japanese lesson right now. These are some things that you'll definitely hear and use every lesson.
Counting 1-10 in Japanese
ichi
ni
san
shi
go
roku
shichi
hachi
kyuu
juu
There's a wealth of resources online to help. Here's a short video from youtube to help you practice your counting.
A few other really useful words that you'll hear and use quite a lot throughout the class are:
Onegai shimasu = please
(Doumo) arigatou gozaimashita = thank you
Here's another short video lesson that walks through pronunciation and usage.
With just 4 more days to go until the Sign On Day, we hope you enjoyed learning a bit more about Japanese in our dojo.
Join us as we count down the days leading up to our 2020 Sunshine Coast Karate Sign On Day.
Below is more details about our upcoming Sign on Day. We would love to meet you on Saturday 15th February and if you require further information, be sure to connect with us.
Learn more about the Sign On Day on Facebook.
SIGN ON DAY CLASSES – Bookings Required:
Class sizes for the sign on day are strictly limited, because we want to make it a great experience for all participants. So, if you have booked in to a class that is already full, one of our staff members will be in touch with you to make other arrangements so that you can still do a trial at another time.

If you have any additional questions, connect with our staff and we'll do our best to help you. We look forward to meeting you soon.
What's happening on the day:What's happening on the day:
Little Champions (4-7 Yrs) FREE Trial Class 8:45-9:25am
Karate Kids (8-15 Yrs) FREE Trial Class 9:30-10:25am
Teen & Adults Karate FREE Trial Class 10:30-11:30am
Demonstrations from members
Special Sign On Day Offer For New Students Who Sign Up On The Day