As we continue to count down the days until our annual Sign On Day, we wanted to give you a chance to take a sneak peek at some of the fun we have at our social gatherings.  These social gatherings are a whole lot of fun for the whole family and a fantastic way to come together to celebrate and strengthen friendships that begin in the dojo.
Throughout the calendar year we lock in a few social events for members and families to enjoy together:
Summer Beach Training
Easter Family Day
Christmas Family Day
End of Year Water bomb fight
And, there are a few events that seem to just happen along the way. Here are some of our favourite events that we've enjoyed over the years, "Kids Night Out, Parents Night Off", "SCK Turns Spooky" (Halloween event), Mario Kart challenge nights, sky diving, Mt Coolum walk, Laserzone battles, Trivia Nights and school holiday programs.
Although we have a results driven attitude when it comes to our learning, we love to encourage students to slow down and enjoy the journey along the way. A balance of "Fun and Focus" and bringing families together has become a part of the SCK culture over the years as we all continue to grow ourselves as individuals and as a community.
At the upcoming Sign On Day, you can expect to see and experience a blend of "Fun and Focus."  We can't tell you what is going to happen, but we can tell you that you'll have a lot of fun. With an open mind, you will find yourself not only learning some great karate, you'll make new friends, you are sure to smile and possibly have a good belly laugh with your mates.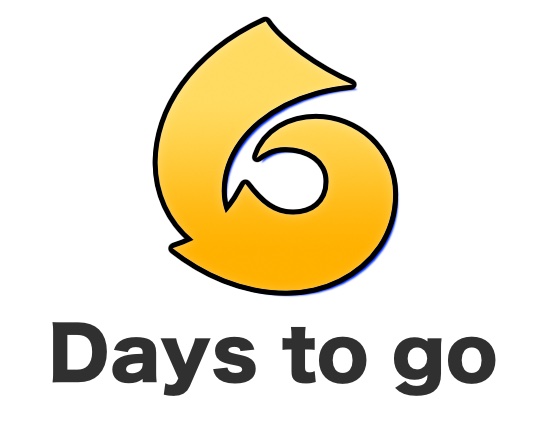 We look forward to seeing you all real soon.  Not long now!  Until then, here are a few photos taken at some of our previous social events.  If you have a few minutes you can browse the many memories captured at previous social events at SCK Facebook.
Learn more about our Come & Try Day on Facebook.
Join us as we count down the days leading up to our 2020 Sunshine Coast Karate Sign On Day.
Below is more details about our upcoming Sign on Day. We would love to meet you on Saturday 15th February and if you require further information, be sure to connect with us.
Learn more about the Sign On Day on Facebook.
SIGN ON DAY CLASSES – Bookings Required:
Class sizes for the sign on day are strictly limited, because we want to make it a great experience for all participants. So, if you have booked in to a class that is already full, one of our staff members will be in touch with you to make other arrangements so that you can still do a trial at another time.

If you have any additional questions, connect with our staff and we'll do our best to help you. We look forward to meeting you soon.
What's happening on the day:What's happening on the day:
Little Champions (4-7 Yrs) FREE Trial Class 8:45-9:25am
Karate Kids (8-15 Yrs) FREE Trial Class 9:30-10:25am
Teen & Adults Karate FREE Trial Class 10:30-11:30am
Demonstrations from members
Special Sign On Day Offer For New Students Who Sign Up On The Day