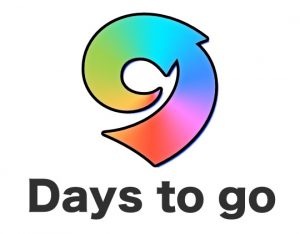 Although most people never start karate wanting to get into competition, tournaments can certainly be a lot of fun and a great way to put your skills to the test and develop mental and emotional strength under pressure. With just 9 days to go until our Sign On Day, we want to share a little bit about the tournament experience.

At Sunshine Coast Karate, we have been privileged to help students perform competitively at state, national and international levels.  The competitions that we participate in follow the ideals that O Sensei pursued with his strong fighting spirit.  Although he often put his own skills to the test in kakedameshi (field combat) and he had the scars to prove it, as a teacher he realised that it wasn't realistic to expect all of his students to do this and in turn became an advocate for bogu kumite (fighting with protective equipment).
In practicing kumite and competing in this way, we develop a greater sense of commitment because you have to make contact, but we do it in a safe way. Let's face it, in the modern world, most of us need to get up and go to school or work the next day, and if you fight like O Sensei did without all of the protective equipment, there are going to be a lot of injuries.
As I mentioned earlier, we don't just participate in local tournaments, every few years we take a team to compete at the Soke Cup, International Chito-Ryu Karate Championships. Last year we took a team of members from the Sunshine Coast to compete Canada with great success.
In 2019, we had a relatively small team, of 13 competitors, and every single team member came away with a podium finish including:  5 gold, 6 silver and 15 bronze medals at this international champions.  For full details read the original blog post.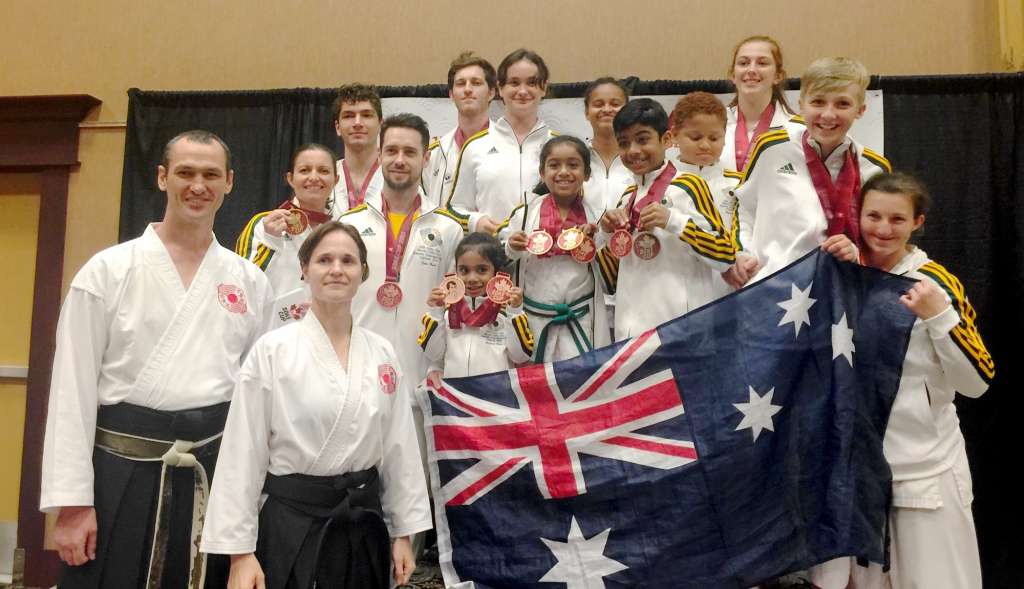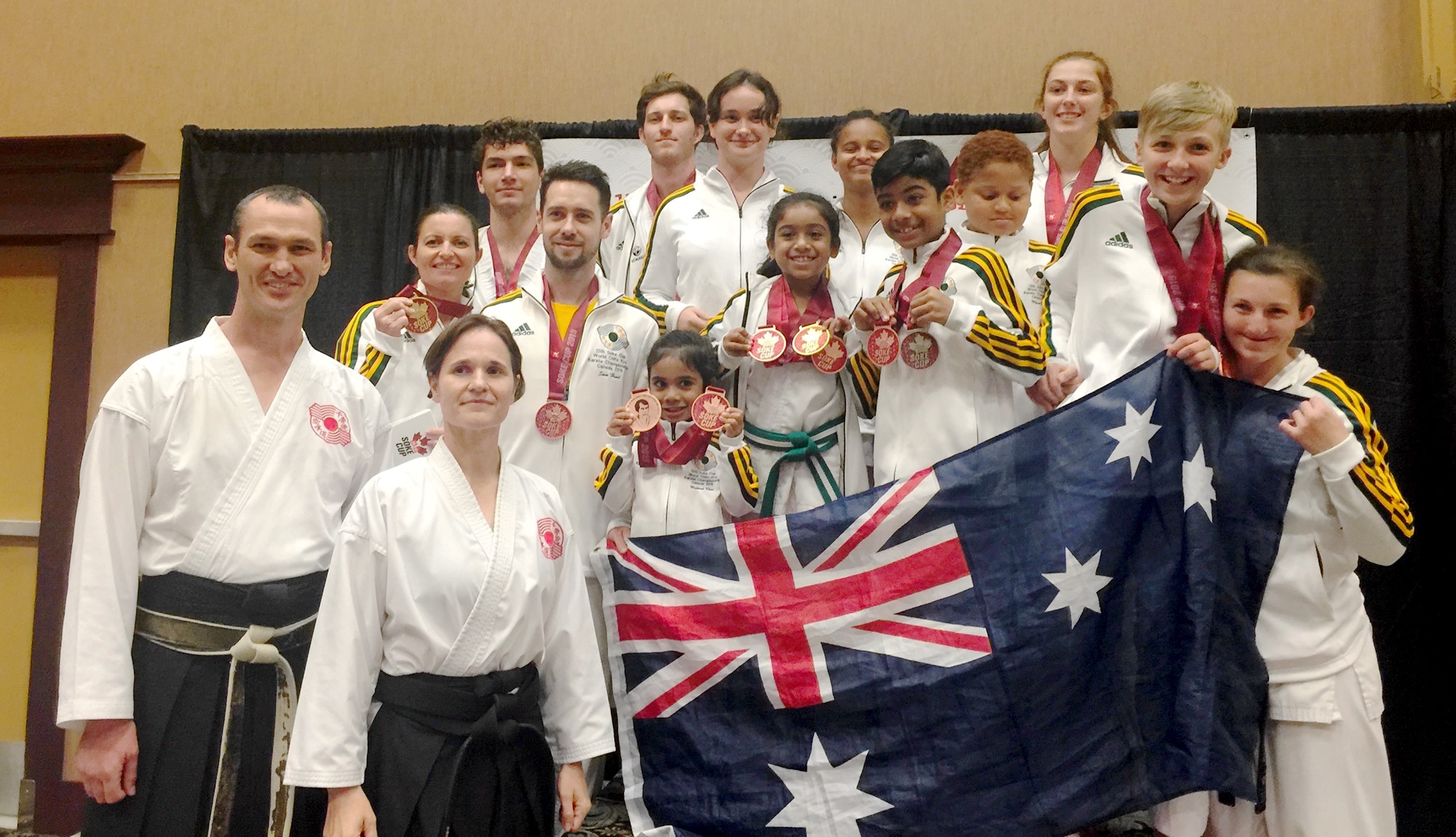 And here are a few video clips of our Sunshine Coast representatives from the 2017 & 2019 International Chito-Ryu Soke Cup for you to enjoy too.
Sensei Keanu Caston – gold medalist in the black belt men's kobudo (weapons) event at the 2019 Soke Cup in Canada.
Sensei Martin Phillips, overall tournament champion in the men's black belt division at the 2017 Soke Cup in Japan.  Final round kata performance, winning the gold medal.
Sensei Sandra Phillips.  Ladies Black Belt, Kumite Champion at the 2017 Soke Cup.  This is her final round match, going through the entire tournament without any points being scored on her by any other opponent in either individual or team kumite.
Of course as a new student, tournaments are probably the very last thing on your mind, but it's definitely worth knowing that there are plenty of opportunities to go down this path if it becomes your passion.
Join us as we count down the days leading up to our 2020 Sunshine Coast Karate Sign On Day.
Below is more details about our upcoming Sign on Day. We would love to meet you on Saturday 15th February and if you require further information, be sure to connect with us.
Learn more about the Sign On Day on Facebook.
SIGN ON DAY CLASSES – Bookings Required:
Class sizes for the sign on day are strictly limited, because we want to make it a great experience for all participants. So, if you have booked in to a class that is already full, one of our staff members will be in touch with you to make other arrangements so that you can still do a trial at another time.

If you have any additional questions, connect with our staff and we'll do our best to help you. We look forward to meeting you soon.
What's happening on the day:What's happening on the day:
Little Champions (4-7 Yrs) FREE Trial Class 8:45-9:25am
Karate Kids (8-15 Yrs) FREE Trial Class 9:30-10:25am
Teen & Adults Karate FREE Trial Class 10:30-11:30am
Demonstrations from members
Special Sign On Day Offer For New Students Who Sign Up On The Day